Dishwasher & Washing Up Bundle
Kind to the planet and empowering historically marginalised people
What do I get?

This bundle contains:
Eco Dishwasher Powder (400g) - handmade, plant-derived powder power which leaves your dishes sparkly clean. Lightly fragranced with peppermint essential oil.
Eco Washing Up Liquid in a bottle -

vegan, handmade washing up liquid concentrate with lemon essential oil in a pump bottle. Simply add water.

Dish Brush -

Eco friendly, sustainable wooden dish brush head to attach to your Redecker wooden dish brush handle.

All- Purpose Cloths - 100% plastic free cloths for all-purpose cleaning and dish washing. Use them around the whole home for cleaning surfaces. Perfect for cleaning bathrooms and kitchen sides. These cloths are absorbent and gentle on delicate surfaces.
Eco coconut dish scourer, plastic-free - 

An essential item in your sustainable kitchen, these eco-friendly scourers are tough on dried-on food but gentle on the planet.
Don't worry - we don't condone wastage! Subscribing to this bundle means you'll only receive a glass pump bottle once. All future subscription orders will contain washing up liquid refills.
As Featured in: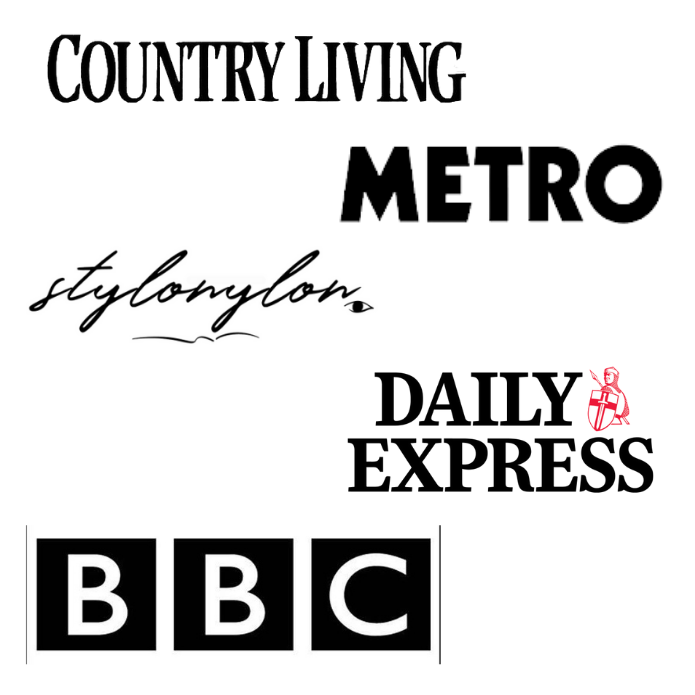 bide Customers Love our Boxes
We receive outstanding 5-star reviews from our customers.
They love that every box has been designed to be an effective sustainable cleaning solution. 

Other Ways You Can Help
If you can't buy a box yet, no worries. But please do shout about bide from the rooftops.
You can share on your social media posts using our sharing buttons at the bottom of the page.
Support bide to support the planet and the people who inhabit it.